Your website, built on a platform that makes content management easy.
Keep your website updated with useful content, and visitors will continue to return to your website and engage with your brand. By doing this, you increase visibility, keep your business front-of-mind, and improve the likelihood of converting a visitor into a paying customer. Sounds simple enough, right?
We build your website on the WordPress platform – one of the best content management systems available for managing your website. Editing your site and adding new content is as simple, fast, and just as easy as writing a Word document.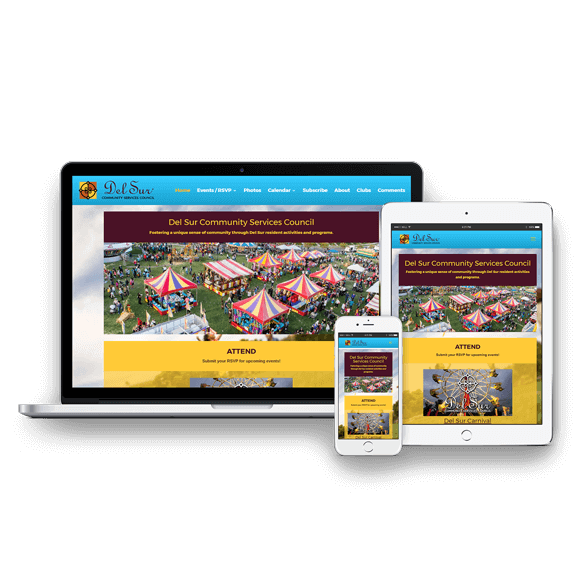 The Power of WordPress
WordPress is a powerful tool for any business with a plethora of reasons to utilize it for your website. For starters, it's an easy-to-use content management system that first-time users can easily understand. Under the hood, WordPress is hiding a powerful back-end that appeals to even the geekiest of web developers.
The possibilities for your WordPress website are endless – you can design a standard business website, incorporate widgets that run tasks unique to your business, build out full e-commerce websites, power large directories, or just start a simple blog. Whatever the size of your website, WordPress is up to the task to power it.
Although we've been doing web design since 1998, we've been exclusively designing WordPress websites since 2008 .We know WordPress inside and out, and will make sure that your website is custom-designed and ready to work for your business.
Who Uses WordPress to power their website?
With millions of websites running on WordPress, rest-assured you won't be alone. Many Fortune 500 companies have realized the potential and ease-of-use of WordPress as a Content Management System. A few are listed below.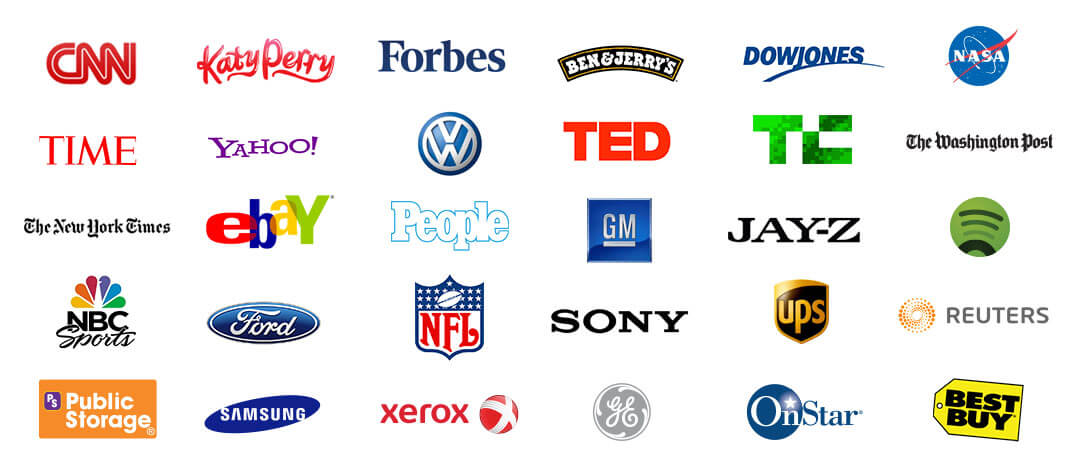 Learn how a WordPress website can work for you.
Ready to get started with WordPress? Contact us today and we can discuss the possibilities that WordPress web design holds in store for your business.