Website Content Management
You need to keep your web visitors coming back, and fresh content is what keeps consumers returning to websites. Keep adding useful content, and consumers will continue to return to your website. This increases the visibility of your brand and likelihood of converting a visitor into a paying customer.
Many of our clients prefer to send new content to our team to add to their web site (this doesn't cost them anything extra if they are on one of our subscription web design plans). Some clients prefer to take on the task of managing the content of their website. This is where a website content management system (website CMS) comes into the picture.
What is a Content Management System (CMS)?
A website content management system is software that runs on a web hosting server that manages all of the content of your website, from simple website text to photos, video, documents, music,  or any other media you want to add.
The beauty of the CMS is that it's designed to be user-friendly, easy-to-use, and require little or no technical skill. Updating the content of your website is similar to editing a computer word processor (think Microsoft Word) document.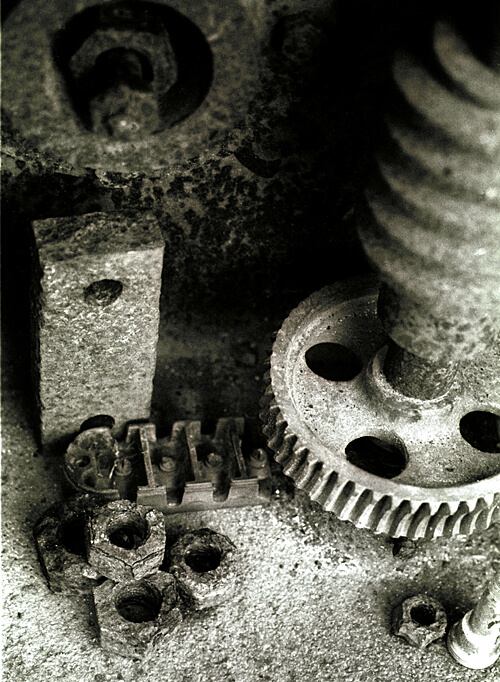 The Power of WordPress
There's a reason we've opted to use WordPress over other CMS alternatives. WordPress is as an open-source community project – that means that hundreds of people are working on the software to maintain, upgrade, add functionality, and improve security. Most commercial software companies don't even have that many people working on their software! The best part: WordPress is FREE so there's no extra licensing cost to you to continue to use your WordPress website.
The true power of WordPress is found within its core. It is designed to load content quickly, be friendly for both web developers and users alike, maintain a high standard of security, and have endless possibilities for improvement. Plug-ins extend the functionality of WordPress and can transform a basic installation into a gorgeous photo-album-like website, fully-featured e-commerce website, or magazine/newspaper website. It really gives meaning to limitless possibilities.
Who Uses WordPress CMS?
Over 60 million websites run on WordPress, so rest-assured that you won't be alone and have a great network of fellow WordPress users. In fact, many Fortune 500 companies have realized the potential and ease-of-use of WordPress as a Content Management System. A few are listed below.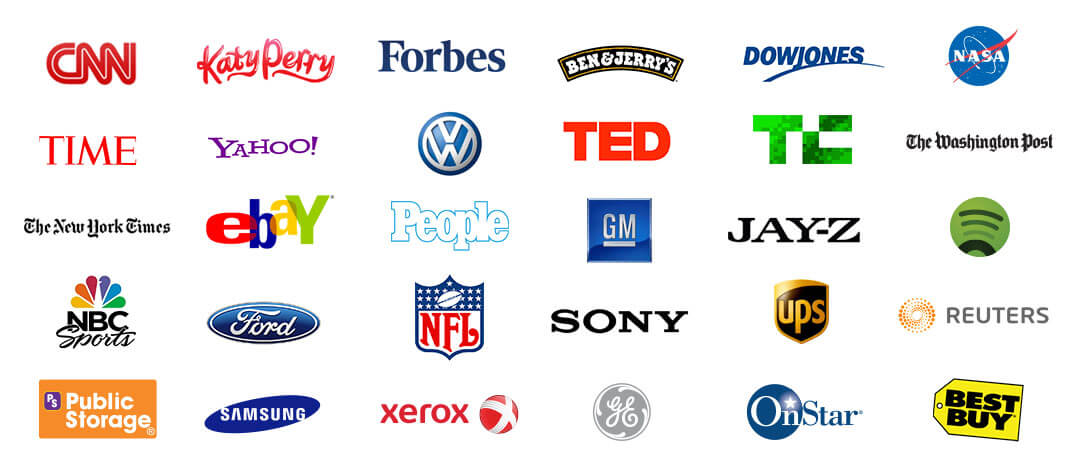 Ready? Set. Go!
Ready to get started with WordPress? Contact us today and we can discuss the possibilities that WordPress web design holds in store for you! (We don't bite and aren't pushy like a used-car salesman – we don't like them either).