Fully-managed website packages designed to fit your budget.
Does your business need a professional website that is custom-designed and tailored to deliver results for your organization? Do you want your website to be fully-managed, leaving you to focus on what's important – running your business – while a team of web experts build, optimize, and operate/maintain your site?
Our Fully-Managed Web Design program is a complete solution, billed monthly, that includes all of the core services needed to keep your site online and operating at peak efficiency (think web hosting, website security, website backups, on-going maintenance, and content updates).
Fully-Managed Web Design starts with our premier Concierge Setup Service, which includes professional web design to craft a beautiful website for your business, designed to generate leads and help your business grow.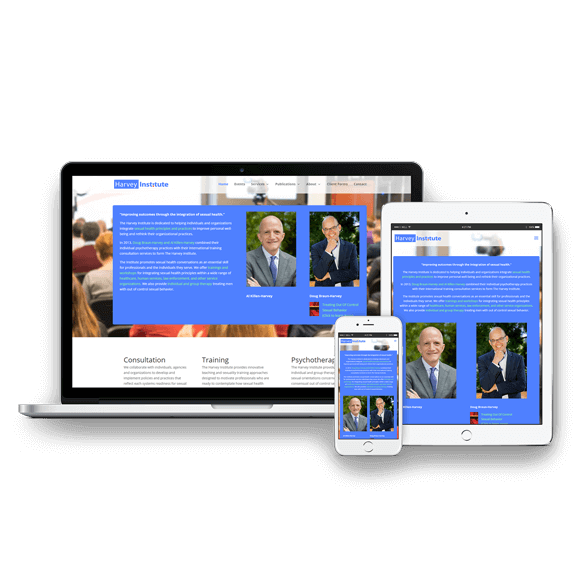 Everything you need. One monthly payment.
Smart, simple billing that wraps all of your website expenses into a single, monthly payment that's easily added to your monthly marketing budget.
Premium, Fast Web Hosting
Run your business. Let us handle your website.
There's a litany of detail that goes into running a successful website, so why not leave those details to the web design experts?
Our team is well-versed in everything from professional, custom website design to writing compelling content for your website, optimizing your site for SEO, provisioning professional web hosting, performing back-end server maintenance, securing your website to protect it from hackers, and more.
Full Managed Web Design packages incorporate all of the above services into a  single, monthly payment that you can easily integrate into your marketing budget. 
A successful website that drives growth for your business is an indispensable tool that you need working for you every day. Get in touch with us today and let's chat more about how we can help.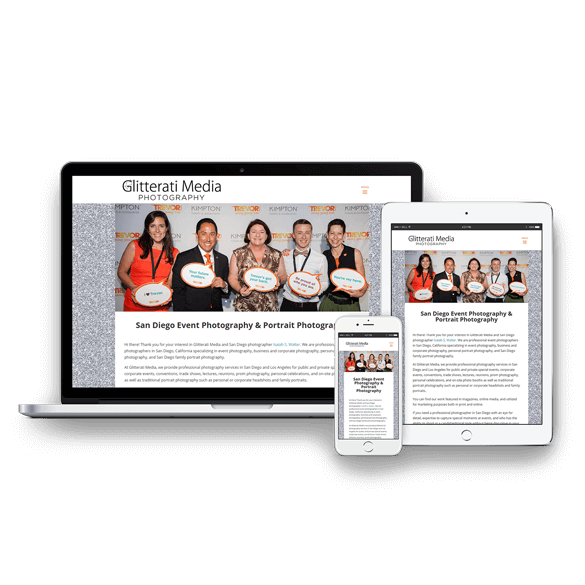 Ready to learn how we can help your business?
Please fill out the form below, and one of our amazing team members will reach out to you shortly to discuss your business and how we can help you reach more customers and get more leads online.