Search Engine Optimization
Make sure your business is found online.
Search Engine Optimization is the name of the online game, because it's how consumers are finding products and services. If your website isn't optimized for specific keywords, then there's a strong chance that consumers aren't finding you online, and you are losing business to your competition.
Strategic search engine optimization and co-marketing strategies are vital to ensuring your website is at the top of rankings in Google, Bing, Yahoo, and others. This requires expertise in how search engines operate and the best tactics to improve your website's ranking. Let us help you!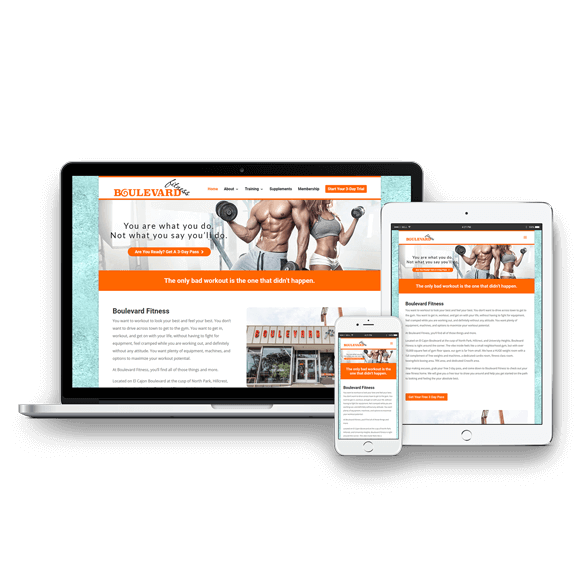 White Hat vs Black Hat
It's important that whoever is handling your SEO services is using credible methods to boost your search engine rankings. Black hat tactics, such as utilizing cheap services that perform link spamming, will get the search engine's attention, but not in a good way (trust us, Google knows).
At White Wonder Studios, our SEO experts rely on white hat tactics to boost your website's search engine rankings, and drive more targeted search traffic to your site. We will survey your existing site, current rankings, a build out a report of where your website is currently, along with a roadmap for getting to where you need to be, so that your consumers can find you online.
Does SEO Really Work?
The short answer is yes, but that's an easy claim for anyone to make. Search Engine Optimization is a very time-consuming process. The man-hours required to build quality search engine rankings are many and the results can take as long as 3 months to start showing properly in search rankings. SEO is definitely not a process with instantaneous results.
Here's where the countless hours we spend on your SEO project are spent:
Researching your industry and competition. If we don't know where your competition stands in rankings, how can we surpass them?
Identifying target keywords and keyphrases and determining which ones are likely to get the best rankings and drive the most traffic to your website.
Optimize your website code and website copy for targeted keywords/keyphrases.
Verify/add local directory listings.
Verify/add online directory and search engine listings.
Build quality backlinks from other credible, related websites.
Write quality articles for your industry to be published.
 Measurable Results
We believe in operating in a reputable manner, and letting the results we've garnered speak for themselves. Here's some of our notable accomplishments for clients in their target markets:
San Diego Roofing
Google – 1st organic position for "roofing contractors" out of 7,930,000 results.
Google – 2nd organic position for "roofing contractor" out of 6,830,000 results.
Google – 3rd organic position for "roofing" out of  25,100,000 results.
Fritzler Corn Maze
Google – 1st organic position for "Colorado Corn Maze" out of 1,030,000 results.
Google – 1st organic position for "haunted corn maze" out of 1,300,000 results.
Google – 3rd organic position for "corn maze" out of 14,800,000 results.
 Get Found!
Contact us today and let's talk about how we can help boost your search engine ranking, increase traffic to your website, and focus on getting you more business!