Visual & print communications to elevate your business.
You want your first impression to count, and last. Ensure that your business stands out in the crowd with professional graphic design and print media tailored to your business, your industry, and designed to captivate your target market. Make your business shine.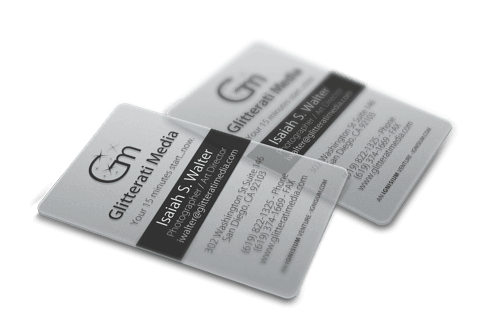 Print media that makes an impact.
Have you ever received a business card that made you stop and think: "wow!"? Was it the texture of the card, the thickness of the paper, or was the card see-through? The print media you hand out for your business should have that same impact on whoever is holding it.
Whether you need business cards, brochures, advertisements, banners, or any other print media – our team of talented designers are ready to help. They work with you to create something beautiful while also creating an immersive experience that engages with the person holding it.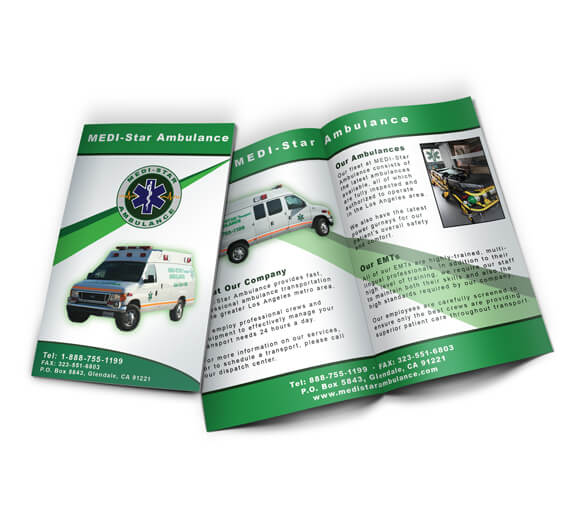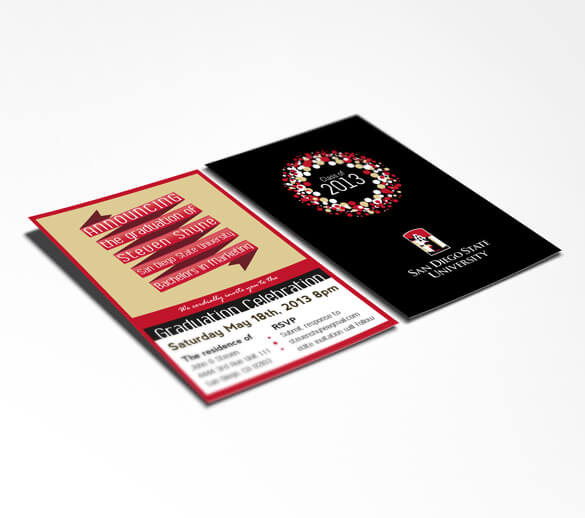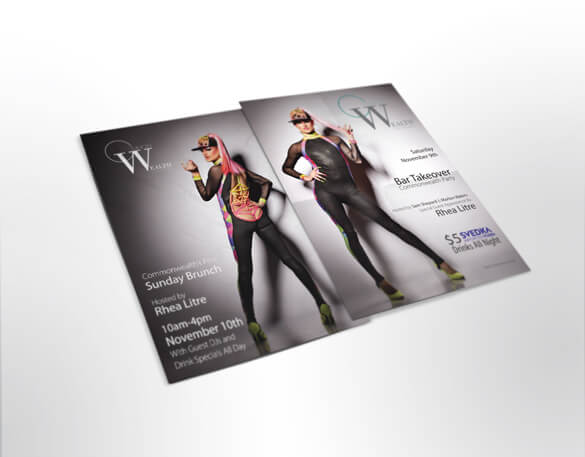 Branding your business.
You've worked hard to build your business, establish your organizational culture, and bring your values to your company every day. Your branding should incorporate that – and more.
Blending color science, psychology, your culture, and facets of your industry, our design team will work to create more than just a logo – they will provide you. You will be provided with a full branding system that will showcase your business, tie your media together, and kick-start your marketing efforts with a cohesive branding package.