Firefighter, Developer, Engineer, Entrepreneur.
Hi there! I'm Isaiah, and I started White Wonder Studios as a freelance web design business back in 1998, when most of us still had dial-up internet through AOL. Since then, we've grown into the full-service design & marketing studio we are today.
We have a great team of designers, programmers, copywriters and other "geeks" that love to think outside of the box. Every project presents its own unique challenges, and we love the process of working through those challenges to develop solutions that improve our client's business and bottom-line.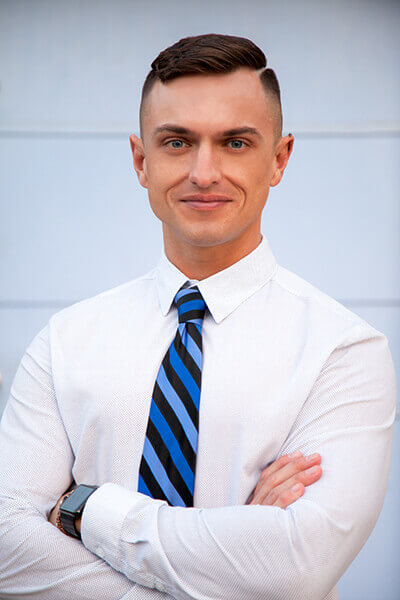 Favorites
Movies: Crash, Finding Nemo
Passtime: Gym, Motorcycles
Drink: Extra Añejo Tequila on the rocks or Corona Light
Life Experience: Living/Workign in Antarctica
Named After: Isaiah Edwards (Little House On The Prairie)
In my personal life, I'm a firefighter by profession & all-around tech-geek at my core. I love my career in the fire service – it's taken me down to the bottom of the world (literally), and I get the opportunity to make a difference every day. I recently graduated from nursing school and will soon hold my RN/BSN. My goal is to one day run my businesses, continue to work as a firefighter as well as a flight nurse on an emergency med-evac helicopter. Let's just say I have career/business goals and I'm driven to achieve them.
I've always had a knack for taking something and exploiting its full potential. Good or bad – I love the process of making it better. I love shows like How It's Made, Build It Bigger, and Modern Marvels, because I love understanding the world around me. If I don't understand something, I'll tear it apart to reverse-engineer it. Those skills come in handy when working on project for clients, as me and my team navigate problems and brainstorm solutions that will be profitable for our clients.
With all that said, we would love to talk with you about your project, to see if it's a good fit for working together to improve your business. Feel free to give us a call or send us a message, and either me or a member of my team will be in touch with you shortly. We look forward to working with you!