About White Wonder Studios
Learn more about why you should work with us.
White Wonder Studios is a San Diego web design company with a history dating back to the early days of the internet as we know it. Prior to the dot-com boom (1998) our company started as the freelance design services of entrepreneur (and computer geek) Isaiah S. Walter, providing web design to businesses and organizations in the Greeley, Colorado area.
Over 23 years later, our company has come a long way – growing to become a strategic digital marketing firm providing comprehensive services and solutions to Fortune 500 companies and local community organizations alike.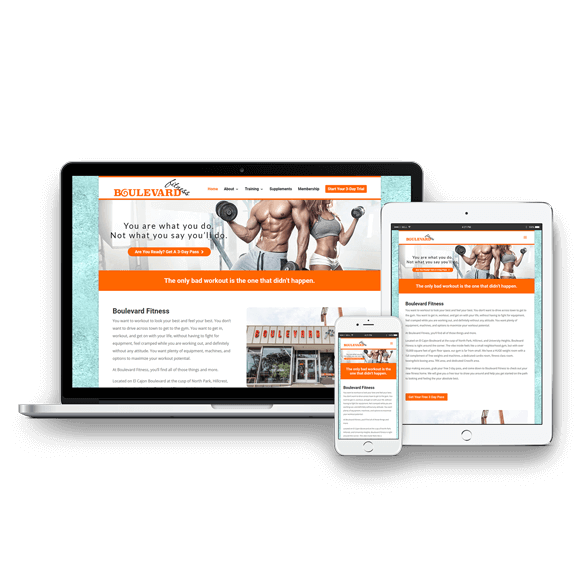 We provide full-service digital marketing solutions.
Your website is the cornerstone of digital marketing, but your consumers need to find your site before it can truly work for your business and drive growth.
With over 23 years of experience, our talented team will work with you to develop a full-service digital marketing solution for your organization that starts with a solid, mobile-friendly website. Your digital marketing solution will also encompass search engine optimization, paid search advertising, email and SMS marketing, lead generation tactics, and more.
We work to creatively reach out to your consumers, grab their attention, get them to your website, and ultimately turn them into a solid lead for your business. We work to produce exceptional results that will blow your competition out of the water.
Learn even more about us.