San Diego Web Design & Digital Marketing Consultants
Web Design | Development | Marketing | SEO
You want your business to be successful. So do we. We develop solutions for our clients that attract new customers, get more leads, generate revenue, and increase their bottom line. If that interests you, we invite you to learn more about our San Diego web design and digital marketing services.
Learn More
Get in Touch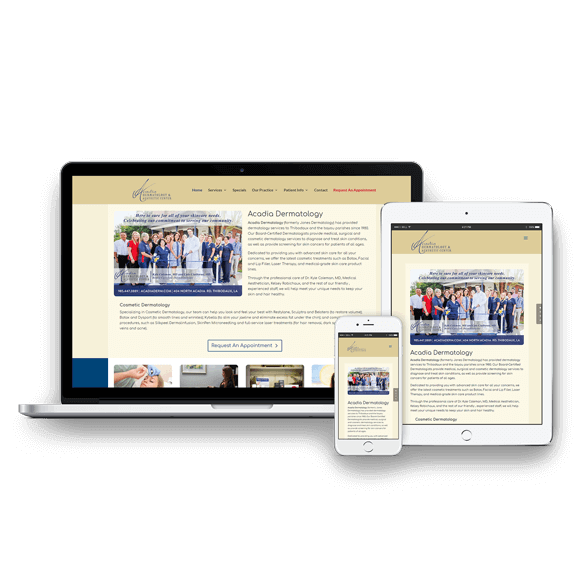 A San Diego Web Design Company
We have been empowering businesses since 1998 (back when we all had dial-up internet). Our driving goal is to develop solutions that help your business succeed. 
Our team is capable of everything from creating engaging, results-driven web design to designing print collateral, working on branding development, and implementing full digital marketing services to connect you with customers both on and offline.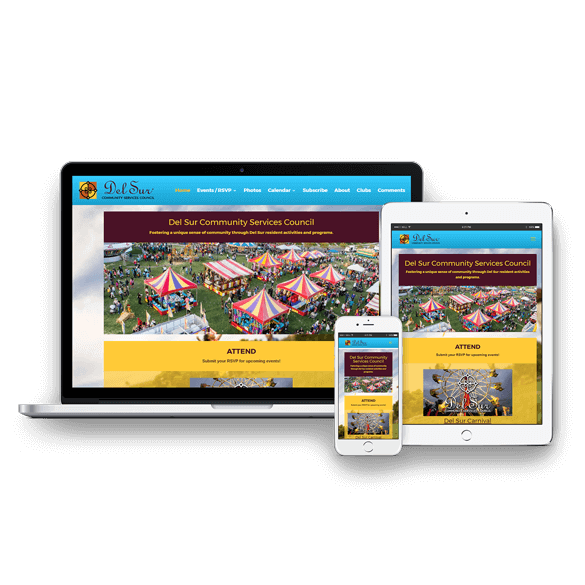 Real Results
Your success is what we work for. In addition to garnering national awards and media attention, our work drives sales for our clients.
We've assembled a professional team of creative individuals to ensure any problem – no matter how big or small – is getting the attention of the best and brightest minds in web design and digital marketing.
We See The Big Picture
We take the time to learn about your business, your pain points, your culture, your brand, your target market, and your goals. Then, we develop profitable solutions to help you overcome obstacles, get new customers, and achieve your business goals.