San Diego Web Design & Digital Marketing Consultants
Web Design | Development | Marketing | SEO
You want your business to be successful. So do we. We develop solutions for our clients that attract new customers, get more leads, generate revenue, and increase their bottom line. If that interests you, we invite you to learn more about our San Diego web design and digital marketing services.
Learn More
Get in Touch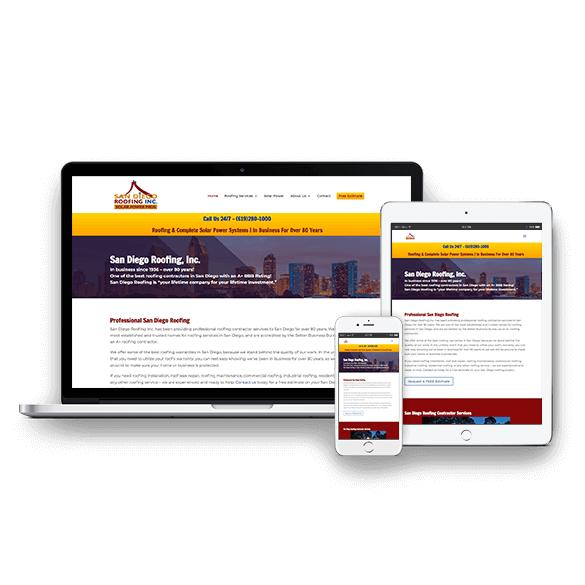 A Results-Oriented San Diego Web Design Company
Designing websites and empowering businesses with digital marketing solutions since 1998, we develop digital solutions that help your business succeed. Everything from engaging, results-driven web design to print collateral design, branding development, and implementing full digital marketing services – our team works to effectively connect you with customers both on and offline.
The results are proven: we've helped clients achieve first page organic search engine rankings, increases in lead generation by 2000-3000%, website integration with CRMs to reduce time wasted on data entry, online membership retention, increased online engagement, and more.
We take the time to learn about your business, your pain points, your culture, your brand, your target market, and your goals. Only then can we develop profitable digital solutions to help your business overcome obstacles, find new customers, and ultimately achieve your business goals.
White Wonder Studios has helped us explode into now the largest roofing company in San Diego County. Isaiah & his web design team helped our company grow into what it is today. Their Web Design and SEO knowledge have placed us in a very advantageous position so clients can find us on the web.  The phones literally don't stop ringing for us.
-Marcelo Ruiz, San Diego Roofing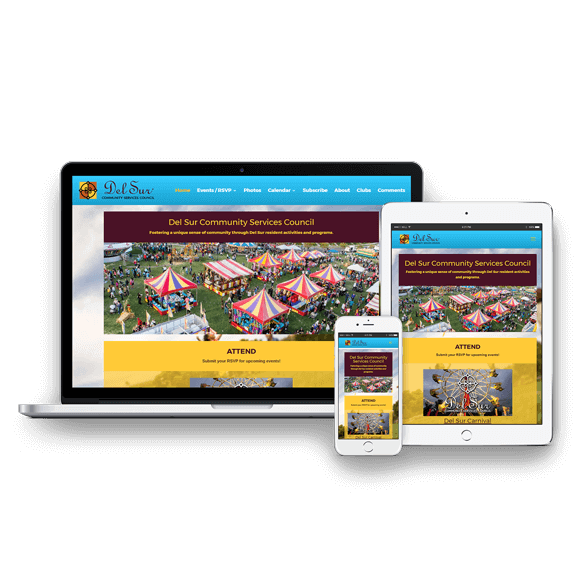 How Can We Help?
Do you need a website? Do you already have a website, but it's out of date and/or needs updating or a new web design entirely? Do you need an SEO or online marketing strategy? Do you need professional photos, videography, or graphic design and print media? Our talented design team can help with all of the above to make sure your business stands out.
Real Results for Your Business.
Your success is what we work for. In addition to garnering national awards and media attention, our work drives leads and sales for our clients. We've assembled a professional team of creative individuals to ensure any problem – no matter how big or small – is getting the attention of the best and brightest minds in web design and digital marketing.
Let's chat more about how we can help you and your organization.
Some great companies and organizations we've worked with: