Your Digital Marketing Partners
Whether you are marketing professional services, selling widgets in a store or online, fundraising for a non-profit, or providing information online, a solid digital marketing strategy is the key to achieving your goals and gaining a positive return-on-investment.
At White Wonder Studios, we have a team experienced in digital marketing ready to help your business or organization. They will determine your goals, target market and audience, and map out a plan to help you reach consumers and drive sales.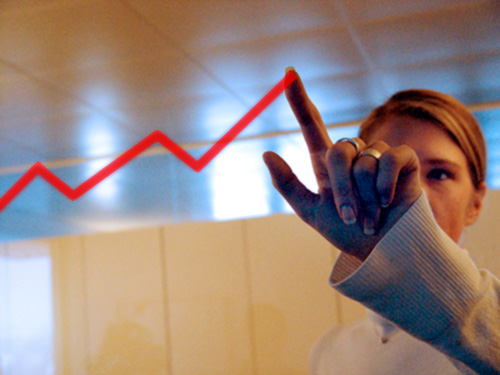 Email Marketing
Did you know that as of 2014, email marketing has an estimated 4,300% return-on-investment? Yes, you read that correctly – a 4,300% return. It's time to take email marketing seriously, because it's a vital asset for any organization looking to reach consumers.
Bring White Wonder Studios on board as your email marketing experts. Our marketing strategists, brilliant copywriters, and designers collaborate together to craft beautiful emails that are targeted to your consumers, get your message in front of decision makers, and capitalize on the massive ROI potential.
Email Stats
 Email is the most popular activity on among most smartphone users.
64% of decision-makers read their email via mobile devices.
66% of US online consumers, ages 15 and up made a purchase as a result of email marketing messages.
Over 70% of mobile purchasing decisions are influenced by promotional emails.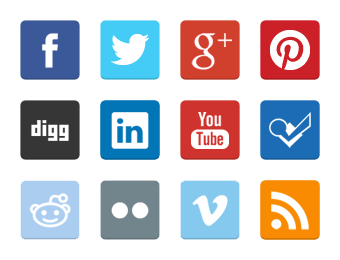 Social Media Marketing
Social media marketing is the process of driving traffic to your website through social media outlets. Creating content that consumers share on social networking sites gives the appearance of a trusted, third-party recommendation of your service or product by the individual sharing your content. Building links via social media marketing can only play a crucial role in SEO efforts.
Our team of social media experts are well-versed in the different social media networks, best practices for utilization in marketing efforts, and building a positive presence for your organization in the social media world.
Paid Search (PPC) Advertising
Did you know that the first two to three listings that appear in Google and other search engines are actually paid for? The have a small icon indicating they are an ad, but most people don't know they are ads. As such, they get the majority of clicks when listed on a organic search page.
We manage PPC (pay per click) advertising on major search engines and other platforms for many of our clients. The end goal is to drive targeted traffic to your website and turn hot leads into sales.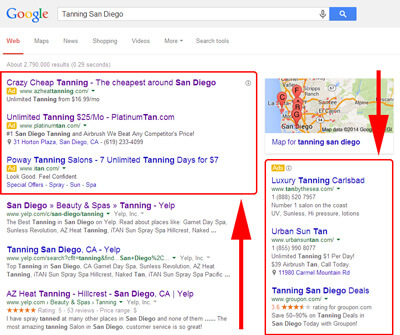 Let's Get Started!
Drop us a line, let's chat about your needs, goals, and how we can help!