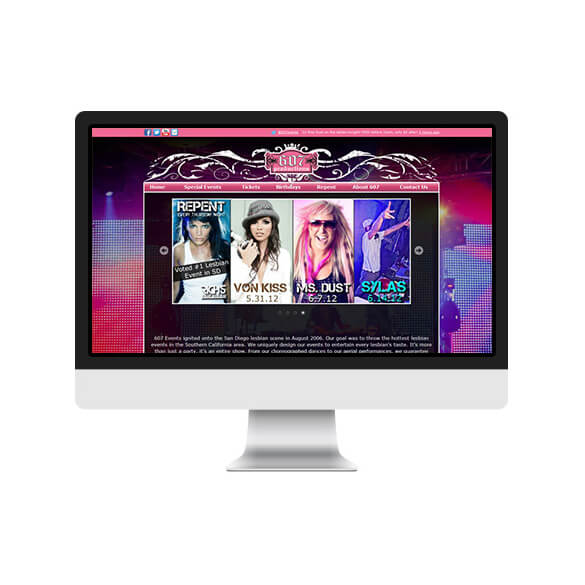 We were approached by 607 Productions to convert their website to a CMS platform, so that they could update the website without having to contact their web developer to do so.
We took the existing website, and with very few minor modifications, converted their site to the WordPress CMS platform.
The site is now entirely managed by the 607 Productions staff, who update all aspects of the site. Our role is strictly back-end maintenance to ensure maximum security and stability of the site.
Features
Content Management System Website Design
Conversion from HTML website to CMS WordPress